White, Pink, Red, Yellow, these Sakura Blossom all look stunning 🙂
Gardens By The Bay's latest campaign Blossom Bliss has brought Sakuras (樱花) to humid Singapore!
Sakuras in Full Bloom, but do hurry as the flowers will wilt away by 24th Mar.

No bad shots. Just aim in any direction, capture some bokeh effect and the Sakuras just pop! I would recommend morning Sun for the dreamy effect.
The bokeh effect, either front or back seems to pull us into the beautiful Sakura domain.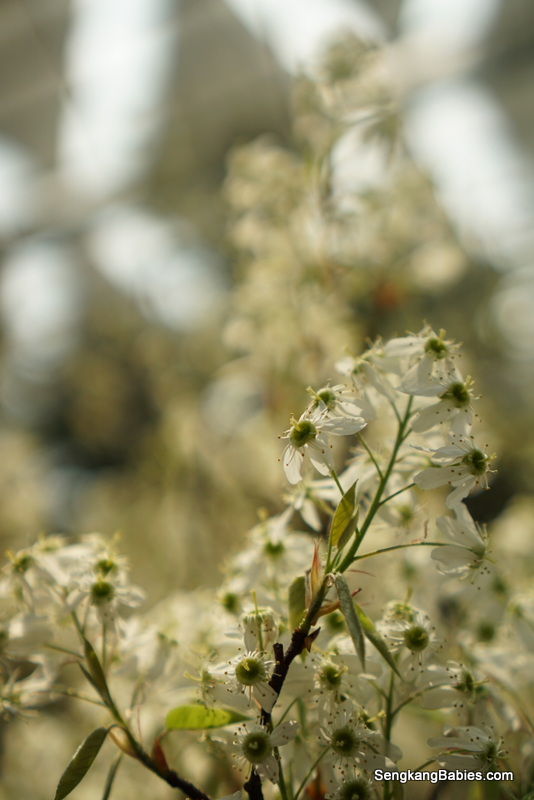 Go low and shoot skyward with the dome (and blue sky overhead) for that dreamy effect (sun rays). Personally, I would recommend viewing the Sakuras in the day rather than night.
Everyone is eager to snap a Sakura memory, it would be a challenge to avoid photo bombers 🙂

Take a Sakura shot with the Japanese style bridge or pavilion, or even cosplayer, it does add another dimension of "Feel".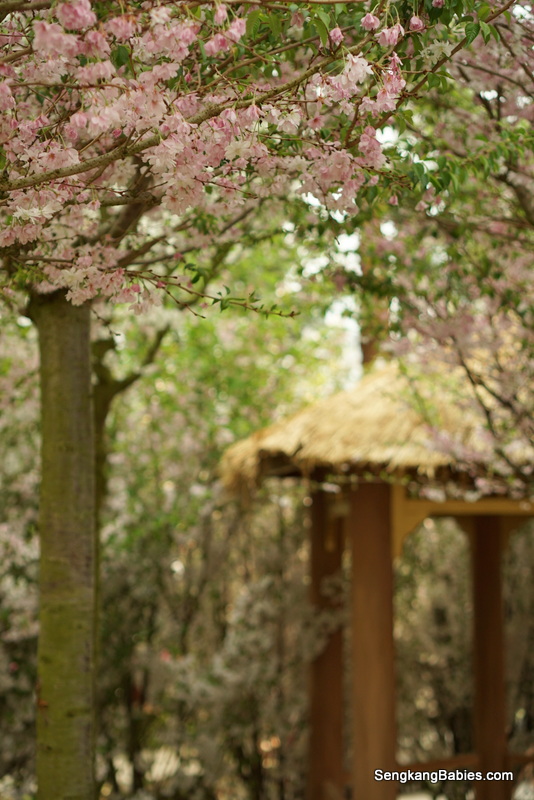 Gardens by The Bay's (GBTB) Sakura Blossom Bliss is unique and sensational in an unique way because so many variety of Sakuras have been brought under one roof (I meant Dome). Although we cannot Hanami (picnic under the blooms), the picturesque landscape does make our hearts flutter and camera clicks.

This pink variety does looks a bit like Chrysanthemum.

I got one recommendation for GBTB, do introduce some man-made breeze, let the Sakura branches sway and petals fall. It would be such a romantic sight.
Even the buds look so pretty.

Do book your tickets online to avoid the crowds, and be prepared for long queues at carparks, and entry to Flower Dome. More updates about Sakura Blossom Bliss can be found on Gardens by the Bay (GBTB) Website, Facebook and Instagram.
Click to visit GBTB's first season of Cherry Blossoms in 2016 here. We have uploaded more photos on our Fanpage album.
While you are exploring Gardens By The Bay, do capture some Dinosaurs with Children's Festival's Dye-Nosaur Gardens. Huge Dinosaurs are roaming on the grounds of Gardens by the Bay!